Wychwood Forest Fair
20th annual Wychwood Forest Fair, Sunday 1st September
The Wychwood Forest Fair is a popular annual event celebrating the diversity and richness of both the natural world and the working and leisure activities of local people.
Come and visit the OGT information stand with 'lucky-dip' for a fossil and 'find-a-fossils in the sand pit', plus trail guides and dinosaur books for sale.
1st September 2019
Little Park, Cornbury.
For further details visit:
http://www.wychwoodproject.org/cms/content/wychwood-forest-fair-2019-little-park-cornbury-sunday-1st-september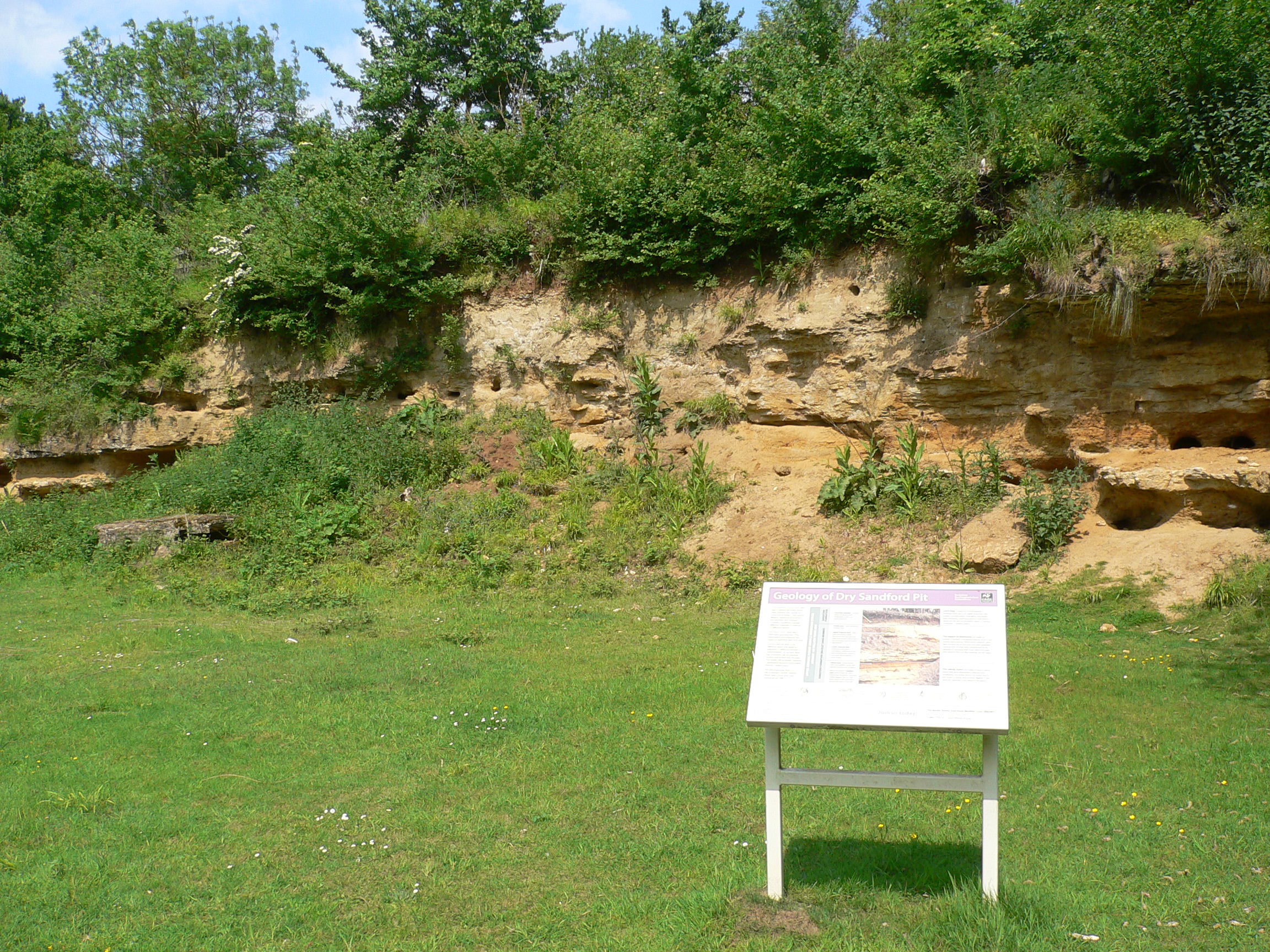 Dry Sandford Nature Reserve
Dry Sandford Pit is an attractive BBOWT nature reserve, in a former quarry exposing Upper Jurassic Corallian sandstones and limestones (140 million years old). The sedimentary sequence here differs from other local Corallian exposures, making correlations difficult. We will consider the paleo-environmental significance and look at lateral variations along the 150m length of the exposures.
8th September 2019
Meet at Dry Sandford Pit BBOWT Nature Reserve car park, SU467995 at the NE end of Cothill village.
Start time 10 am on Sunday 8th September