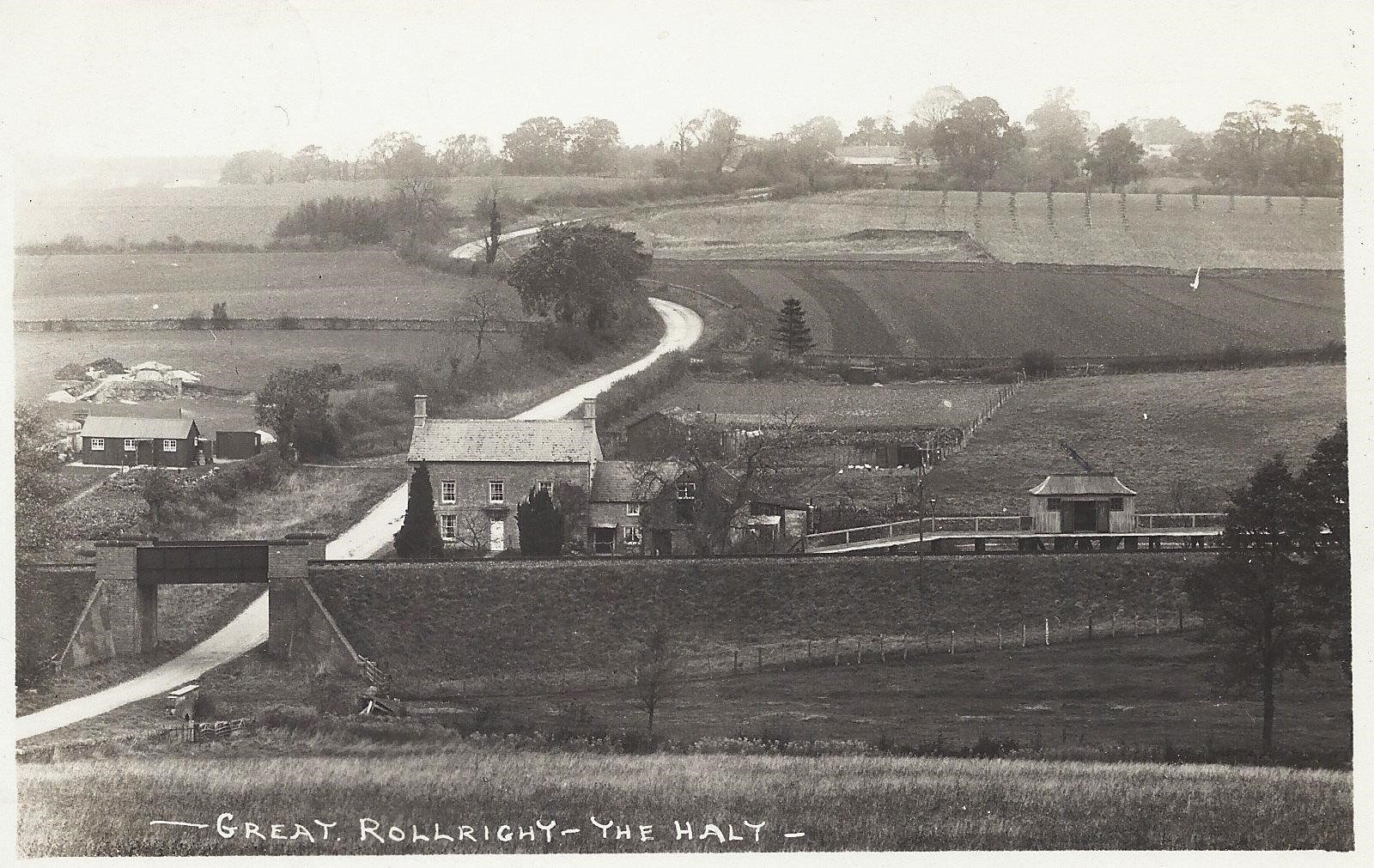 Earth Science Week - The Geology of part of the Cheltenham to Banbury Railway at Hook Norton
The birth of the railway network not only revolutionised travel and transport of goods for many. It also had a profound effect on the science of geology. Railway cuttings for the new lines revealed rock outcrops that had never before been seen. In April 1878, the Geologists' Association ran a field trip to explore the new cuttings between Chipping Norton and Hook Norton along the Cheltenham to Banbury Railway. Join geologists Nina Morgan and Owen Green to track what their exploration revealed.
19th October 2019
Date: Saturday 19 October 2019
Time: 1:30 – 3pm
Meet at Hook Norton Brewery OX15 5NY
Tickets are free – but reservations are essential.
Email: contact@oxfordshiregeologytrust.org.uk to book your geological journey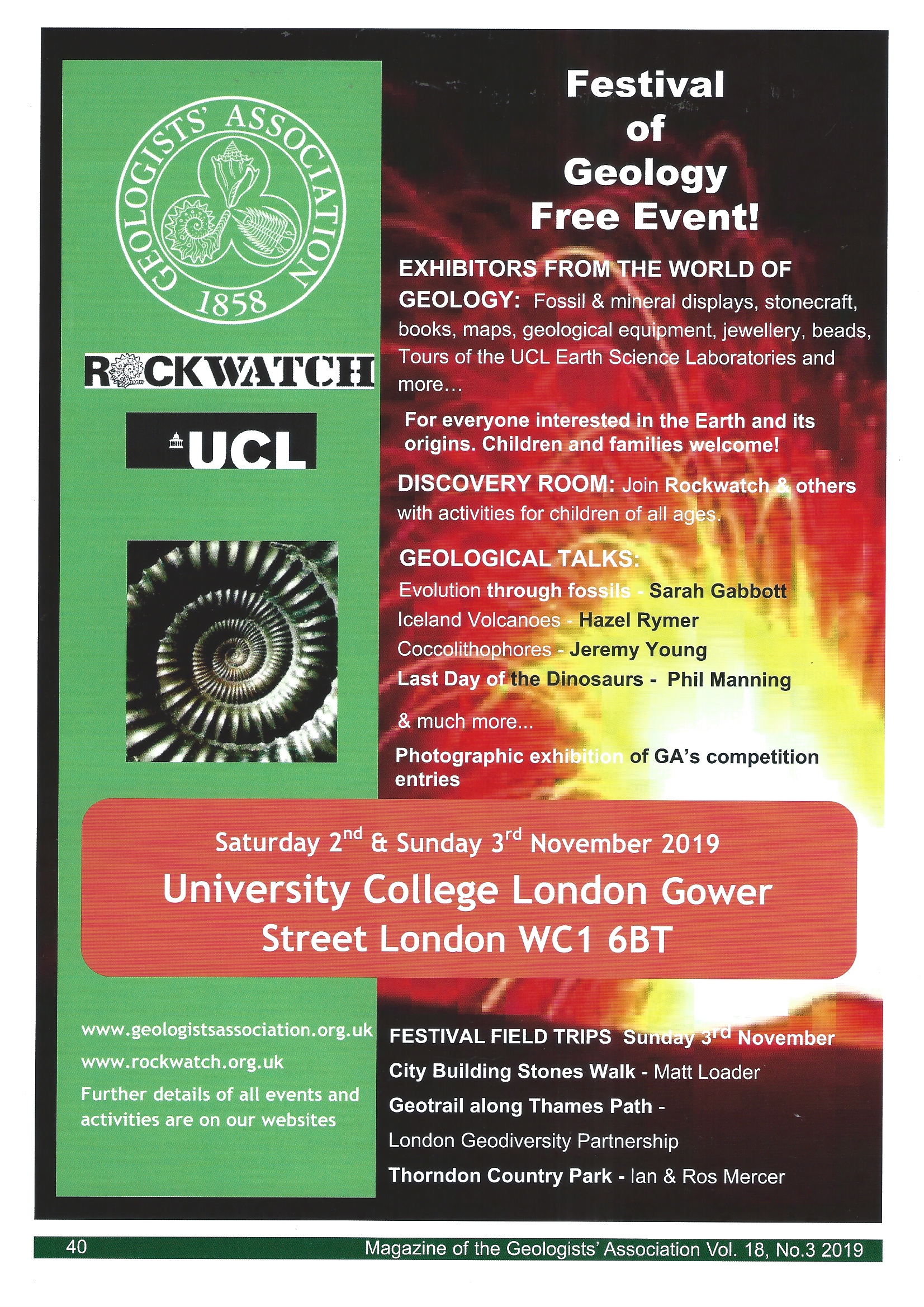 Festival of Geology
University College, Gower Street, London WC1 6BT
Sat. 2nd November - Fossil & mineral displays, stonecraft, books, maps, geological equipment etc. Tours of UCL Earth Science Laboratories. Geological talks. Rockwatch discovery room with children's activities.
Sun. 3rd November - Festival Field Trips. Booking essential - contact fieldtrips@geologiststassociation.org.uk or telephone 020 7434 9298
2nd November 2019
This free annual event highlights the activities of geology groups throughout the UK. Oxfordshire Geology Trust will have a display stand featuring the nationally significant sponge gravels at Faringdon.