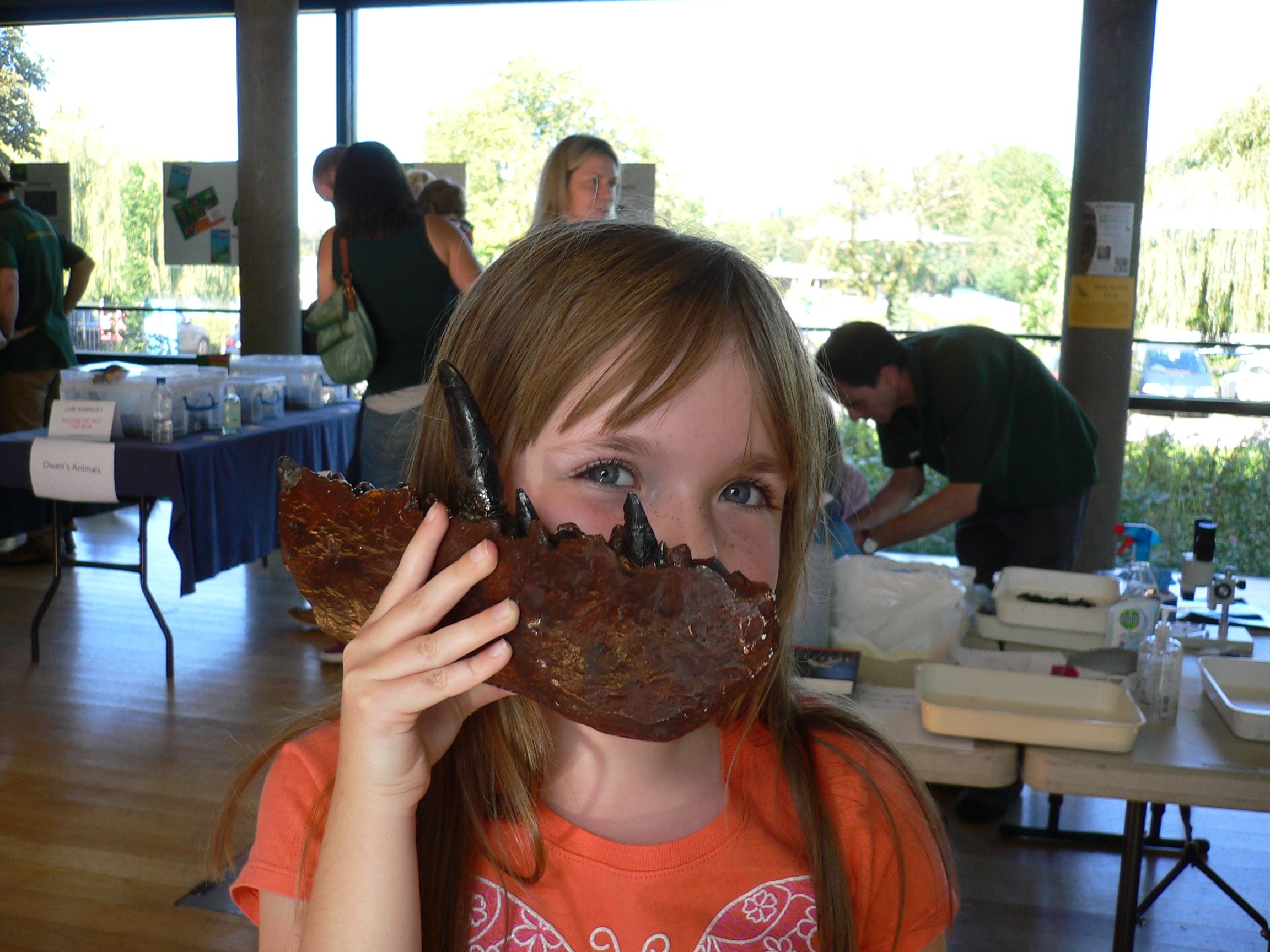 Fantastic Fossils at Wallingford Library
Make your own dino-mask and colour dinosaur pictures!
Find 150 million year old fossil in our sandpit!
Handle dinosaur teeth, claws and bones!
Bring along your own fossils for our experts to identify!
See and handle Oxfordshire fossils!
22nd October 2018
1.30pm - 2.30pm and 3.00pm - 4.00pm

Meet at the Festival of Geology in London
Organised by the Geologists' Association, the annual festival offers talks, walks, displays and exhibits of interest to all geologists and earth scientists.
3rd November 2018
The festival is on Saturday November 3rd and Sunday November 4th (dates to be confirmed), from 10.30 to 4.30. It is held at University College, Gower Street, London WC1E 6BT. Entrance is free.