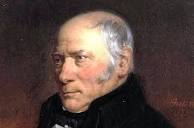 William Smith, a life in stone
A talk by Owen Green to Hook Norton Local History Group
1st May 2018
7.30 pm, Methodist Hall, West Street, Chipping Norton OX7 5AA. See www.chippingnortonmuseum.org.uk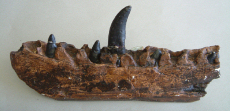 Stonesfield village
A visit to Stonesfield village, famous for being the source of Stonesfield Slates and their significant fossils.
5th May 2018
Date in April or May still to be confirmed. Watch this space!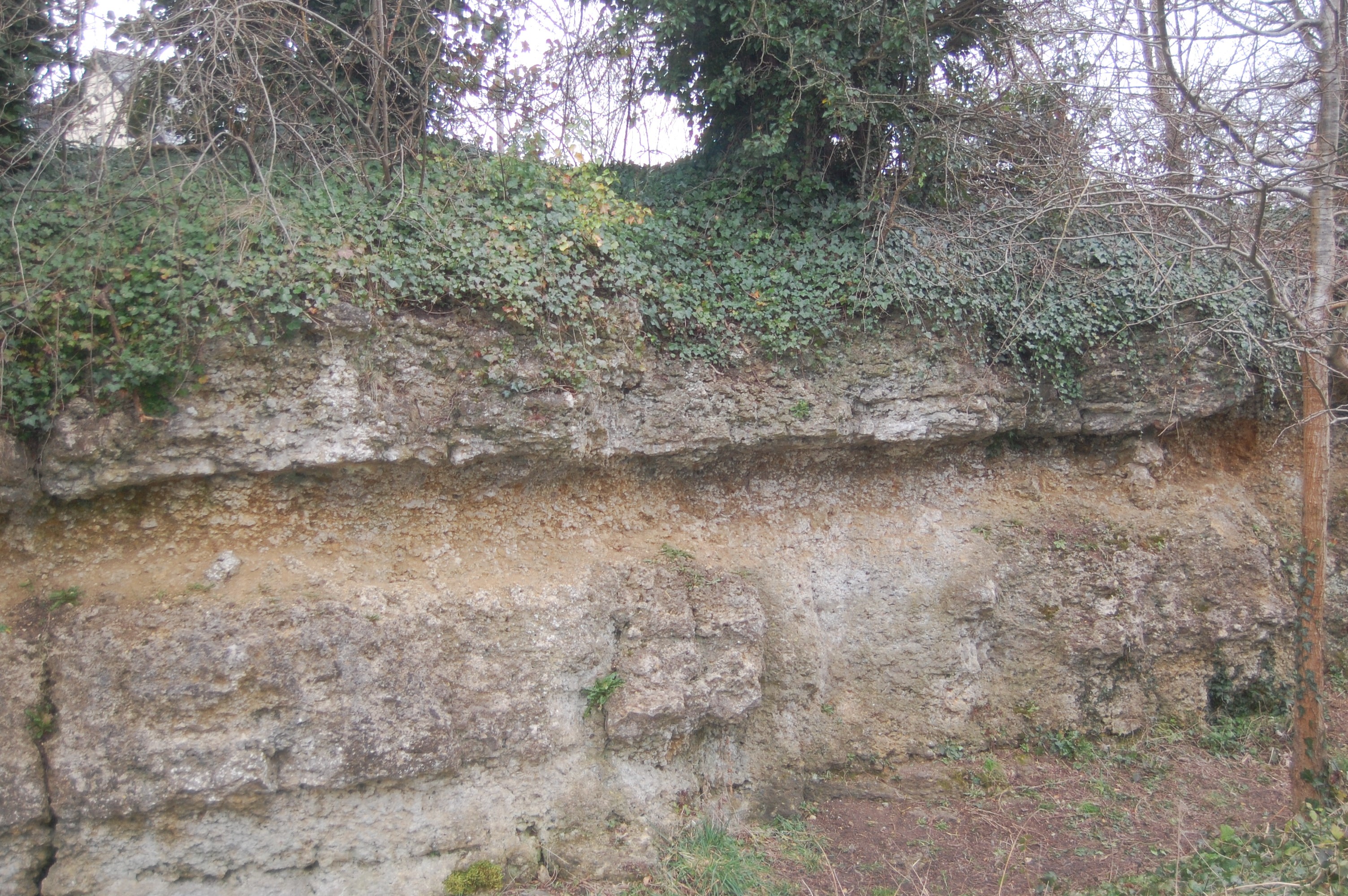 Geoweek Event
Friends of the Lye Valley and the Oxfordshire Geology Trust are pleased to offer a family orientated event to coincide with the nationwide GeoWeek initiative.
Guided walks and talks at Rock Edge Nature Reserve and the Lye Valley examining the geology, flora and fauna of the ancient past (the Upper Jurassic 160 MYA) and then relating it to the present day topography and ecology.
13th May 2018
Assemble at Rock Edge (SP 550 064/OX3 8NW) at 2pm for a geological explanation of Oxford's coral reef, and examine Corallian Jurassic fossils from this and other localities. Following a tour of the exposure we will walk over to the Lye Valley (SP 548 058/OX3 7HS) to examine a modern day alkaline fen ecosystem.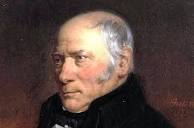 The pioneering Oxfordshire geologist William Smith
A talk on William Smith to the Ashmolean Natural History Society, given by Owen Green of OGT
5th June 2018
7.45 pm in the Old Schoolroom, Wolvercote.
Check the Ashmolean Natural History Society website for further details

Gill Mill Quarry Tour
Join the Lower Windrush Valley Project and Oxfordshire Geology Trust as we take a guided tour of Smiths Bletchington's Gill Mill Quarry near Ducklington.
9.30am – 1pm
23rd June 2018
The visit will include the current extraction area where we'll get a good look at some of the exposed gravel faces and talk about the geology and formation of the sand and gravel. We'll see the extraction and dewatering processes involved and then we'll head to the recycling plant and processing complex to see some of the machinery in action.
Finally, we'll move out of the active quarry to look at two sites that were previously part of Gill Mill and have now been restored for the benefit of people and wildlife.
Unfortunately, we cannot accommodate children under the age of 10. Under 16's must be accompanied by an adult.
Places are limited so booking is essential – lucy.kennery@oxfordshire.gov.uk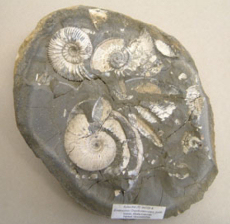 A dip in the Jurassic Seas of Oxfordshire
Owen Green will be repeating his talk, to Abingdon Naturalists Society.
27th June 2018
7.30 pm, The Hall, Christ Church, Northcourt Road, North Abingdon, OX14 1PL. See website http://www.abnats.org.uk for details

Oxfordshire Geology Trust AGM
7.30pm at the Old Town Hall, Market Place, Faringdon SN7 7HL
26th July 2018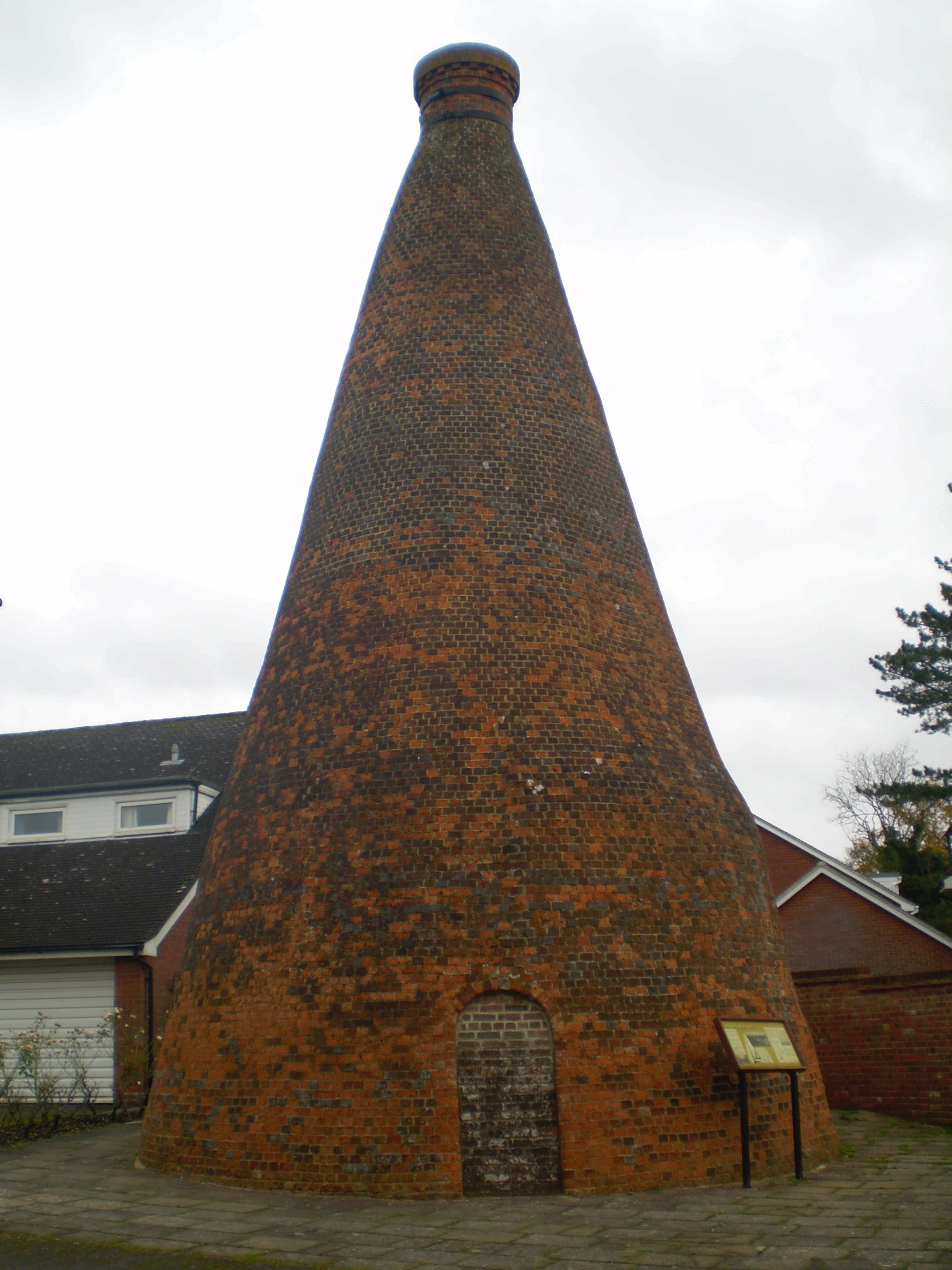 Nettlebed Clays and Gravels
A walk around the Nettlebed area where Early Tertiary clay beds once supported a flourishing brick industry. We will also examine Quaternary gravel deposits at Priests Hill SSSI, possibly the highest (and oldest?) river gravels of the Thames Valley.
29th July 2018
Led by Bill Horsfield of OGT
Meet at 10.30 am by the Nettlebed old brick kiln, SU 702868, nearest postcode RG9 5BA. Duration approx. 2 hours

Meet at the Festival of Geology in London
Organised by the Geologists' Association, the annual festival offers talks, walks, displays and exhibits of interest to all geologists and earth scientists.
3rd November 2018
The festival is on Saturday November 3rd and Sunday November 4th (dates to be confirmed), from 10.30 to 4.30. It is held at University College, Gower Street, London WC1E 6BT. Entrance is free.