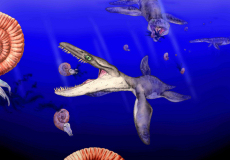 A dip in the Jurassic seas of Oxfordshire
A talk by Owen Green for Otmoor Archaeological and Historical Society
7th March 2018
8 pm Islip Village Hall, Church Lane, Islip, OX5 2TA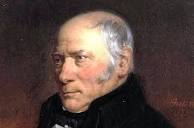 William Smith, a life in stone
A talk by Owen Green to Hook Norton Local History Group
1st May 2018
7.30 pm, Methodist Hall, West Street, Chipping Norton OX7 5AA. See www.chippingnortonmuseum.org.uk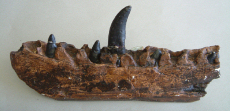 Stonesfield village
A visit to Stonesfield village, famous for being the source of Stonesfield Slates and their significant fossils.
5th May 2018
Date in April or May still to be confirmed. Watch this space!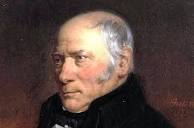 The pioneering Oxfordshire geologist William Smith
A talk on William Smith to the Ashmolean Natural History Society, given by Owen Green of OGT
5th June 2018
7.45 pm in the Old Schoolroom, Wolvercote.
Check the Ashmolean Natural History Society website for further details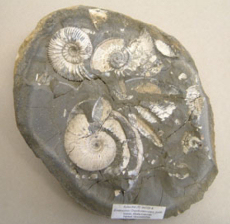 A dip in the Jurassic Seas of Oxfordshire
Owen Green will be repeating his talk, to Abingdon Naturalists Society.
27th June 2018
7.30 pm, The Hall, Christ Church, Northcourt Road, North Abingdon, OX14 1PL. See website http://www.abnats.org.uk for details

Meet at the Festival of Geology in London
Organised by the Geologists' Association, the annual festival offers talks, walks, displays and exhibits of interest to all geologists and earth scientists.
3rd November 2018
The festival is on Saturday November 3rd and Sunday November 4th (dates to be confirmed), from 10.30 to 4.30. It is held at University College, Gower Street, London WC1E 6BT. Entrance is free.